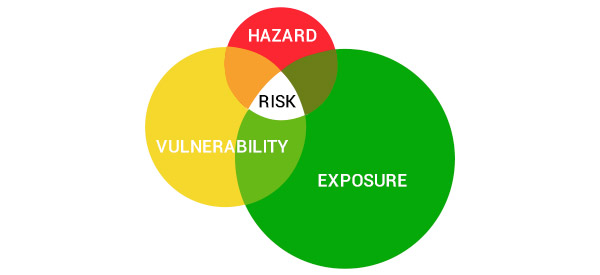 MRP ENGINEERING PROVIDES ENGINEERING-BASED RISK REDUCTION SOLUTIONS
WHAT IS ACCEPTABLE RISK?
Today, more than ever, private enterprises and public organizations understand that in addition to protecting their employees, a timely recovery of basic operations is necessary for economic survival, as illustrated by the 2020 pandemic and ensuing health and economic crises. However, once in the midst of a crisis, choices are constrained by the resources at hand. Consequently, pre-disaster preparedness and mitigation actions focused on safety and functional recovery can reduce a potential disaster into a manageable emergency. Functional recovery means that a building is not only occupiable, but it has also resumed its basic function. Consequently, identifying and mitigating unacceptable existing exposures is vital for locations in earthquake country.
How MRP Engineering can help
For existing facilities, MRP Engineering can provide:
• An earthquake risk assessment to understand and quantify existing exposures
• An action plan to prioritize risk mitigation tasks
A risk assessment involves evaluating the seismic hazard, assessing structural/equipment vulnerabilities, and quantifying the resulting exposures. The resulting damage projections can identify potential safety concerns. Probable maximum losses (PMLs) measure potential financial impacts. Repair time projections provide insight into potential business interruptions.
MRP NEWSLETTER >>
The following MRP Engineering newsletter discusses development of a practical safety and functional recovery action plan that addresses potential earthquake risks for your organization. An example case study is included to illustrate risk results and associated action plan.
(pdf) Managing Earthquake Risks For A Rapid Functional Recovery (2020)
MRP ENGINEERING, LLC | P (425)430-0500 E info@mrpengineering.com