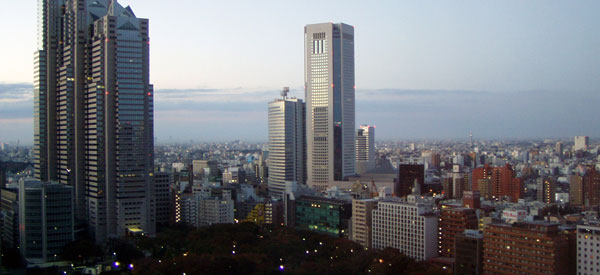 MRP ENGINEERING SPECIALIZES IN EARTHQUAKE RISK ANALYSIS AND PARTICIPATES IN THE ADVANCEMENT OF BUILDING STANDARDS.
STRUCTURAL ENGINEERING

MRP ENGINEERING provides structural engineering design for selective upgrade or rehabilitation of existing facilities.
Changing building codes, particularly in the area of earthquake engineering, reflect that most existing buildings may not meet expected life-safety and business-continuity performance objectives. This has increased the awareness of and need for adequately managing business property risks.
Technical Services
We provide quality technical services in evaluating the risks or structural issues, and recommend to you the appropriate risk-mitigation strategies or other options, given your risk tolerance and concern for your organization's personnel safety and business continuity.
In providing these services, MRP Engineering balances innovation with tested approaches in providing practical and cost-effective solutions that contribute to your safety and success as an organization.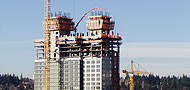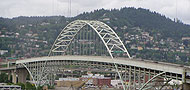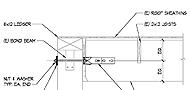 MRP ENGINEERING, LLC | P (425)430-0500 E info@mrpengineering.com