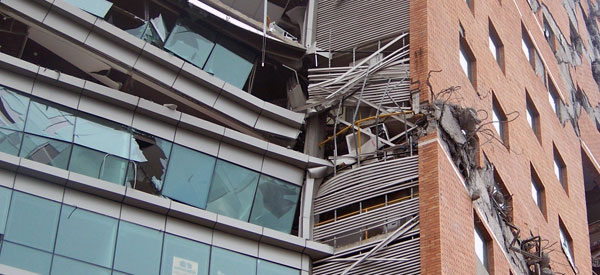 MRP ENGINEERING SPECIALIZES IN EARTHQUAKE ANALYSIS AND KEEPS CURRENT ON NATIONAL AND INTERNATIONAL BUILDING STANDARDS.
DAMAGE INVESTIGATION

Structural engineering opinion is sought when problems occur with existing construction, either following a natural or manmade disaster, or as a result of design or construction deficiencies.
MRP Engineering staff has investigated structures damaged or distressed, ranging from earthquake or hurricane damaged buildings of various construction, to impact and fire damage of the World Trade Center towers in New York City. Services provided range from site damage investigations, root-cause structural analysis, and rehabilitation design.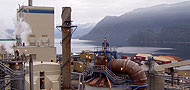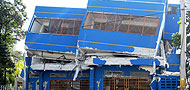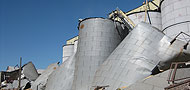 MRP ENGINEERING, LLC | P (425)430-0500 E info@mrpengineering.com