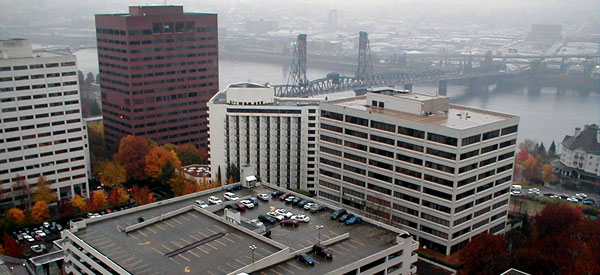 MRP ENGINEERING SPECIALIZES IN EARTHQUAKE RISK ANALYSIS AND PARTICIPATES IN THE ADVANCEMENT OF BUILDING STANDARDS.
RISK ANALYSIS

Structural risk analysis entails a systematic approach and methodology.
MRP Engineering begins with risk screening and follows with in-depth analysis of highly vulnerable structures or components, and completes the process in a mitigation phase involving the design of structural upgrades or the implementation of other risk mitigation strategies.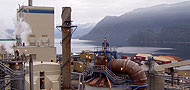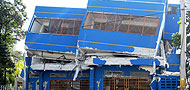 MRP ENGINEERING, LLC | P (425)430-0500 E info@mrpengineering.com