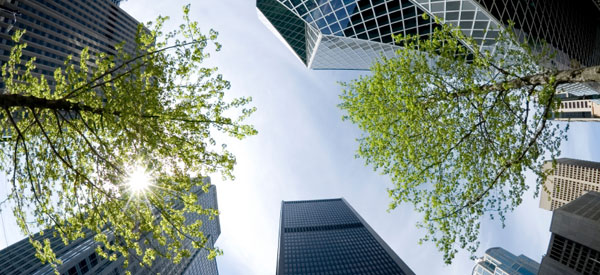 PROTECTING BUSINESSES FROM RISKS TO PHYSICAL ASSETS RESULTING FROM EXTREME EVENTS
APPROACH

MRP Engineering provides structural engineering advice to protect businesses from risks to physical assets resulting from the adverse impacts of extreme events, such as earthquakes and hurricanes.
The company's approach reflects our passion to listen to a client's specific needs, provide practical and cost-effective structural engineering-based risk assessment and mitigation solutions, and provide clients with peace of mind so they can focus on their own businesses.

PROCESS
MRP Engineering's services entail evaluating the potential for and mitigating the devastating effects of earthquakes, extreme winds, or other extreme events.  Structural facility retrofit designs, developed by Mark Pierepiekarz, President of MRP Engineering, have been tested by strong earthquakes with exemplary results.  MRP Engineering specializes in performing structural risk analysis for various hazards, and providing technical opinion in support of resolving structural damage issues.
In today's complex business environment, quality risk engineering services are needed more than ever.  MRP Engineering stands ready fulfill that need.
Mark R. Pierepiekarz, PE, SE - PRESIDENT
MRP ENGINEERING, LLC
MRP ENGINEERING, LLC | P (425)430-0500 E info@mrpengineering.com