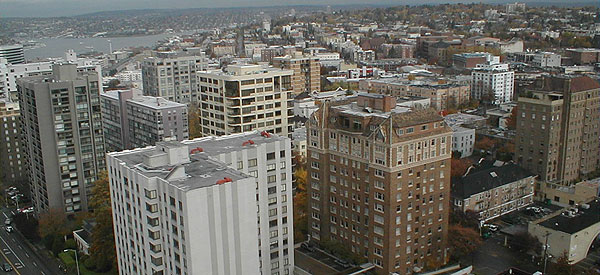 STRUCTURAL RISK ANALYSIS OF EXISTING COMMERCIAL AND INDUSTRIAL FACILITIES
SERVICES

MRP Engineering provides organizations with expert advice in protecting their operations from risks to physical assets resulting from the adverse impacts of extreme events, such as earthquakes.

Our philosophy is to listen to your needs, and provide you with practical and cost-effective structural engineering-based risk reduction solutions. The process begins with risk screening and evaluation of critical assets, as described in the following Fact Sheet.
(pdf) MRP Engineering-Based Earthquake Risk Management (2012)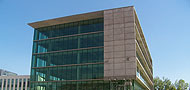 STRUCTURAL RISK ANALYSIS for earthquake, severe wind, and other extreme events impacting buildings, equipment, piping, bridges and other structures, and lifelines.
STRUCTURAL ENGINEERING DESIGN for selective upgrade or rehabilitation of existing facilities to client's performance expectations.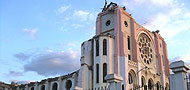 STRUCTURAL DAMAGE INVESTIGATION in support of insurance claims or dispute resolution.
MRP ENGINEERING FACT SHEETS
(pdf) MRP Mexico City Recovery Report (2018)
(pdf) MRP Napa Earthquake Summary Report(2014)
(pdf) MRP Seismic Restraint for Equipment (2012)
(pdf) MRP Rapid Post-Earthquake Damage Evaluations (2012)
(pdf) MRP Engineering Chile Earthquake Summary Report (2011)
(pdf) MRP Engineering in Haiti After the 2010 M7.0 Earthquake (2010)
(pdf) MRP Engineering Success Stories (2009)
(pdf) MRP New Seismic Hazard Maps (2009)
(pdf) MRP Seismically Vulnerable Building Types (2008)
(pdf) MRP Hurricanes – Wind and Storm Surge Risks (2006)
MRP ENGINEERING, LLC | P (425)430-0500 E info@mrpengineering.com